Mentorship Programme
A mentor enables innovators to focus on their project results while also learning about themselves along the way. Leaders can mentor innovators through any of the practical business steps in the value creation process itself. Connecting to emerging market trends and identifying the most significant opportunities. Gaining customer insights, creating strong solutions and business models. Connecting to others who can help them create compelling value propositions. Learning how best to communicate and pitch their potential projects.
Questum Mentorship
During the global pandemic Covid-19, video calls, meetings, and training have become the only option, and so there's no reason mentoring shouldn't be the same. Virtual Mentoring is a highly effective way of supporting remote teams in this time, creating community and tackling stress and isolation. Our clients here at Questum can also avail of the expertise and guidance of a mentor in their specific field.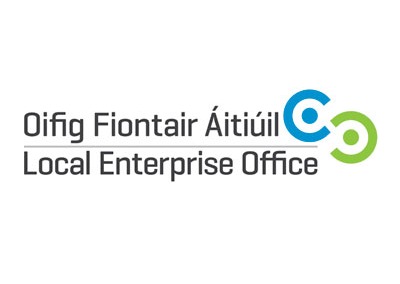 The Mentor Programme
The Mentor Programme with the Local Enterprise Office is designed to match up the knowledge, skills, insights and entrepreneurial capability of experienced business practitioners with small business owner/ managers who need practical and strategic one to one advice and guidance. The mentor contributes independent, informed observation and advice to aid decision making.
The Mentors Work Programme
The MentorsWork programme with Skillnet Ireland is designed to provide you with the skills and supports to help your business thrive, by addressing the specific needs of your business. You choose the priority areas for your business and we tailor the programme to suit your needs.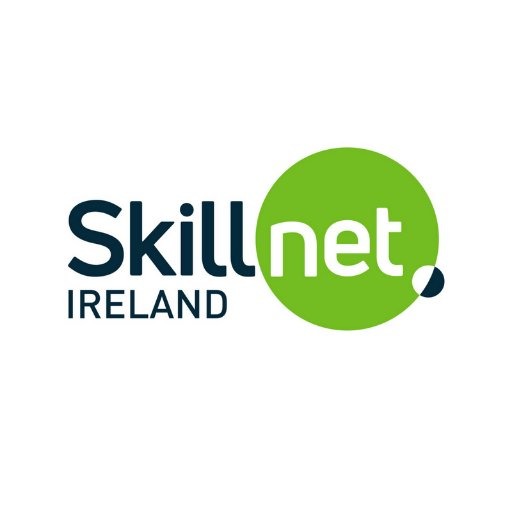 Contact Form
By completing this form you are agreeing to the Questum Centre contacting you.
Leave your enquiry in the message box and we will respond.