Questum Conquest
Questum creates an inspiring innovation culture among businesses. We are a community of entrepreneurs who enable regional creators, innovators and disruptors to grow and develop business ideas. Our three keys drivers for the future are to Innovate, Collaborate and Accelerate.
Questum will continue creating connected environments for working, hybrid working and co-working for the future innovators and entrepreneurs.
Innovate
Our mission at Questum for Innovation partners with businesses, universities, non-profits, and government agencies to accelerate innovation, productivity, entrepreneurship, and sustainability. Questum works on solving complex policy, strategic and operational challenges associated with maintaining innovation, enterprise, leadership and talent at educational, state and local levels.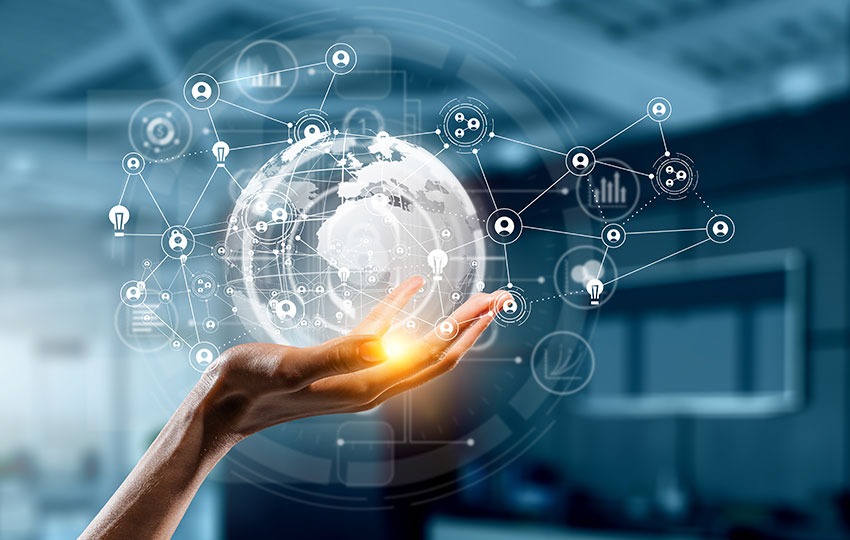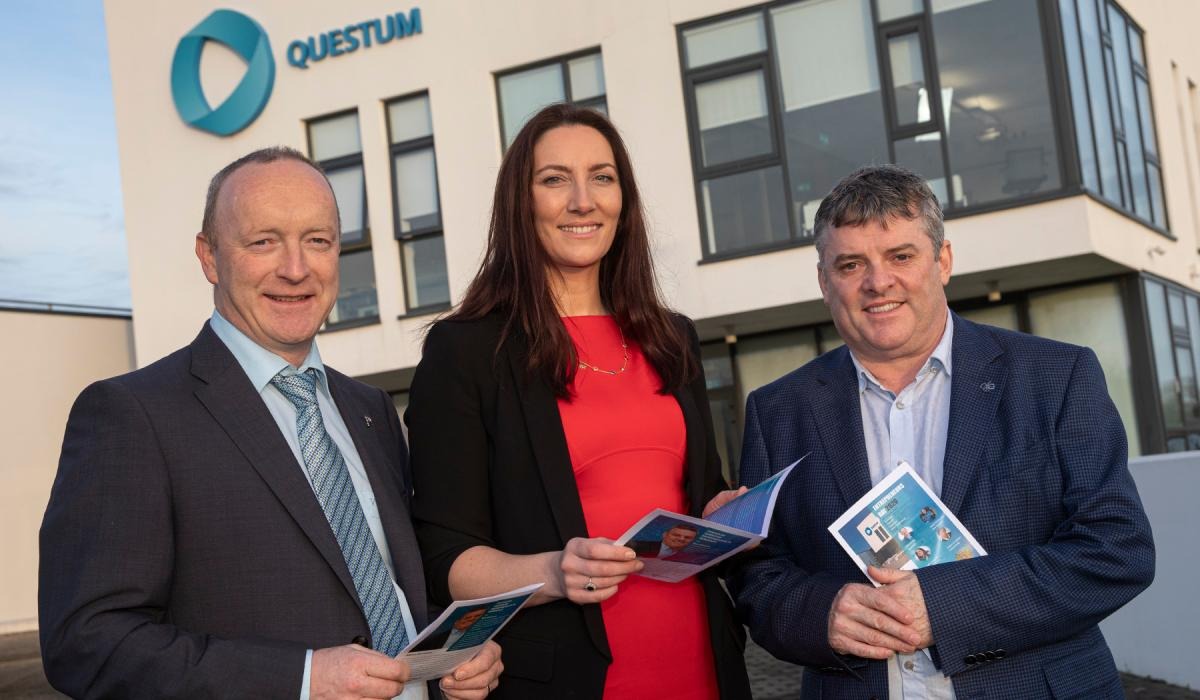 Collaborate
We have yet to overcome the COVID-19 pandemic, but we have seen an extraordinary effort to collaborate across societies, industries, and organizations. So, in the spirit of the year's end, let us look back and reflect: What can we learn from the pandemic to help us tackle other global challenges? And the positives that can be gained from the best collaborations.
Accelerate
Rather than providing funding or grants, Questum offers HPSU's, SME's and Enterprises the opportunity to tap into academic expertise, and the latest facilities needed by innovators and entrepreneurs to realise their ideas.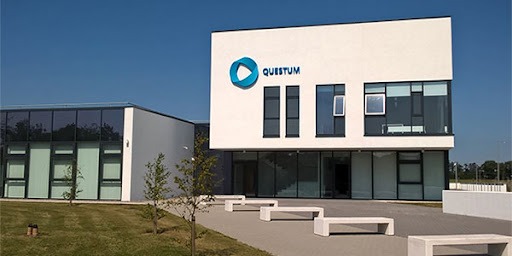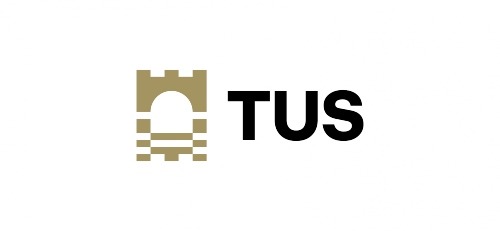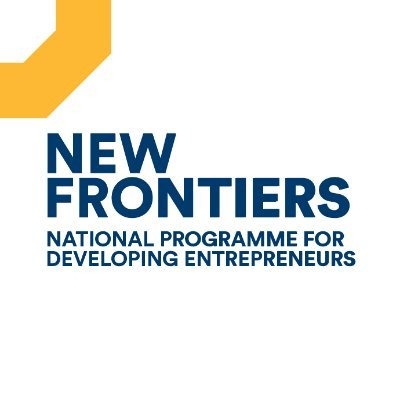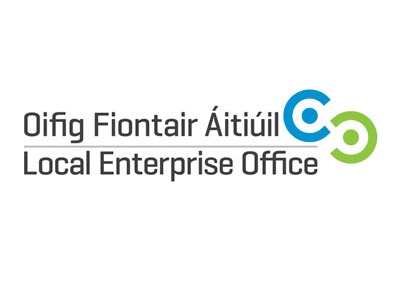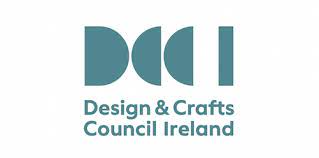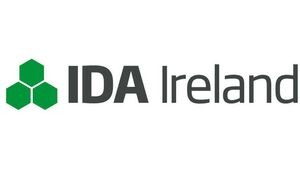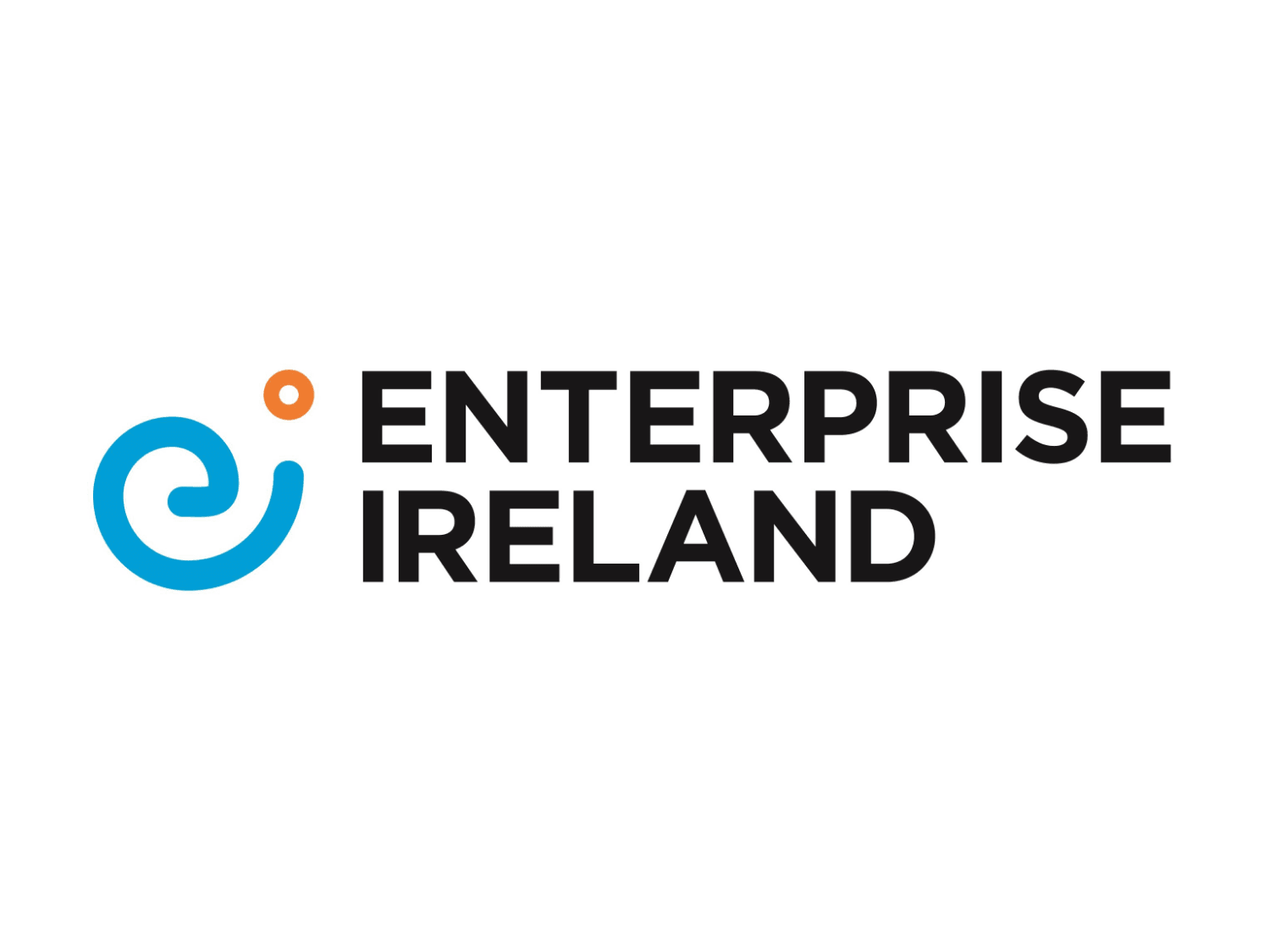 Contact Form
By completing this form you are agreeing to the Questum Acceleration Centre contacting you.
Leave your enquiry in the message box and we will respond.