Our Values
At Questum & TUS we have a clear focus on meeting the evolving needs of society and industry through applied learning and innovative thinking. By putting the individual needs of our people front-and-centre, we prioritise accessibility and opportunity for all. When we combine this philosophy with next-generation thinking, we can help drive our region forward through education, research, and commercial collaboration. Part of our role as an Enterprise Centre is to make a real contribution to help tackle the issues of the day at global and regional level. We are committed to open principles and are well positioned to make an even greater impact on society. From life-sciences to health and environmental sustainability, right through to areas including the digital divide, community, sport, cultural and economic development, you can find out more below about the opportunities available at TUS.
Questions
we inspire entrepreneurs and innovators to create solutions for the future by sharing knowledge and experiences
Understanding
we are passionate about bringing today's innovators together to create a better and more sustainable future – both economically and socially
Engaging
we are commited to engagement with innovative minds and we accelerate the processes and work required to make ideas a reality
Support
as an engine for a brighter future, we cultivate openness, transparency and interaction together with people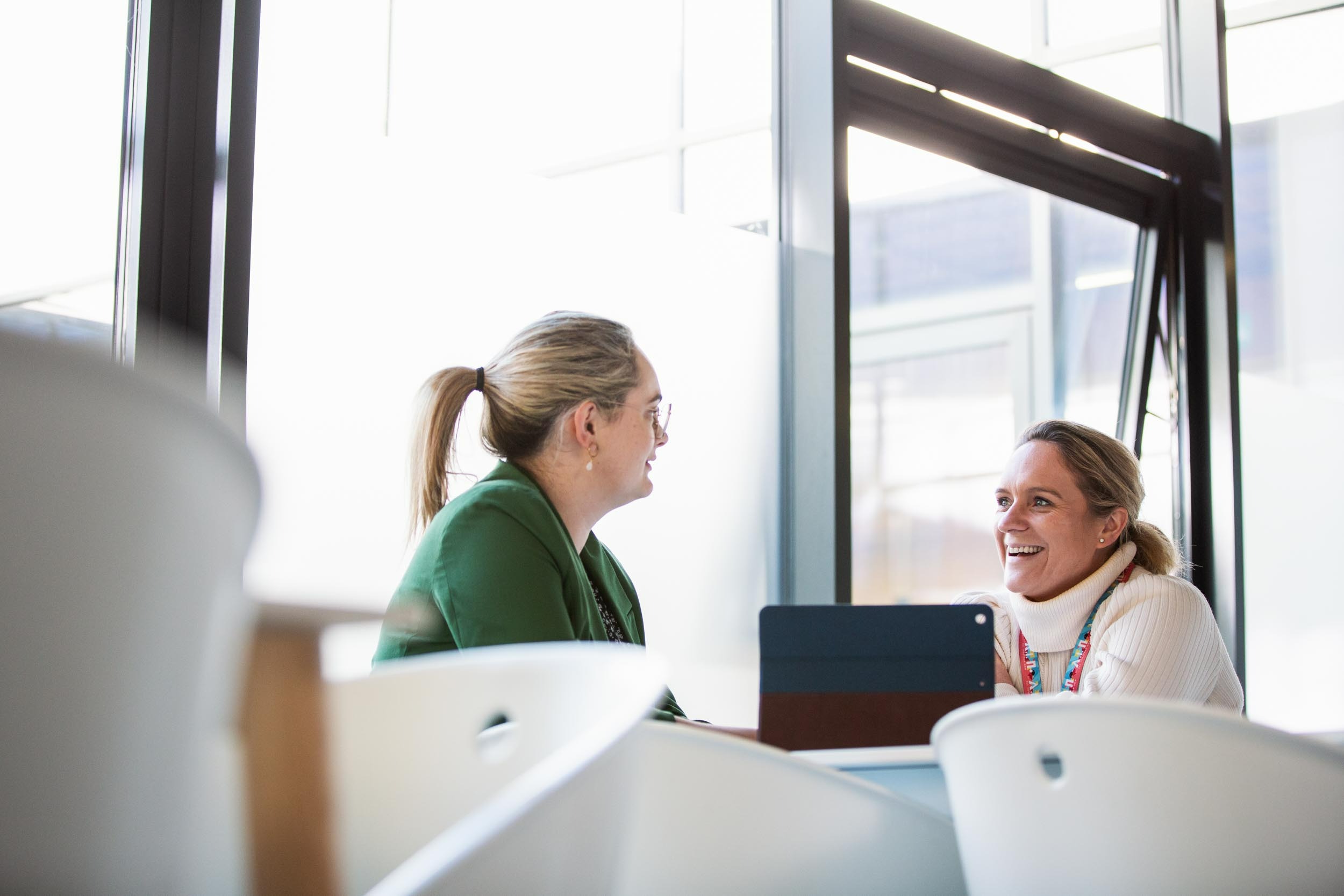 Trust
to help innovators and entrepreneurs live up to their potential, we meet them with enthusiasm, creativity, energy and trust
Unity
we strive to achieve a unity through our work and create an efficient and results oriented approach
Mentoring
we learn and build on our achievements and support future innovators with mentoring and guidance
Contact Form
By completing this form you are agreeing to the Questum centre contacting you.
Leave your enquiry in the message box and we will respond.